Comission-free selling and other advantages
Whether buyer or seller, whether apartment or house,
with Immo-K as real estate agent you are always in the advantage
No elaborate advertising or high running costs – savings which are of course passed on to our customers.
Everyone wins through an efficient cost structure.

Free valuation of
your property
You want to know the market value of your property before selling or renting it ?
We will be happy to valuate your house or apartment, free of charge.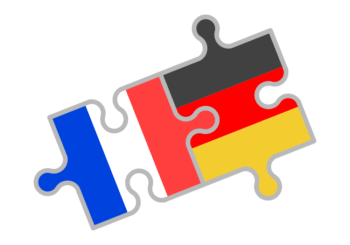 Two countries
One Real estate agent
You can hardly be closer to France than in Kehl.
We offer suitable real estates on the French market as well and are at your disposal as a real estate agent when looking for or selling real estates in France.
Efficient and
Solution-oriented
Even in less simple situations, we stand by your side with innovative solutions and strong ideas.
We always keep you informed about the current progress of your real estate project so that you always know how things are progressing.
We are happy to take the time to discuss any questions you may have about your property with you.
We won't forget you -
promised
We do not forget you and your property after a successful sale.
Of course we stay at your disposal after the sale or the letting if questions should arise.
Your satisfaction is our highest goal.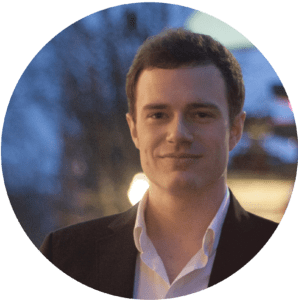 Personal
Competent
engaged
Christian Knaub – Real estate agent and owner

Bachelor in Business Studies (2012)
Masters Degree (2014)
Managing director of the Immobilière du Bas-Rhin real estate agency in Strasbourg
Do you have any questions?
Tell us about your real estate project and see how our real estate agency can help you